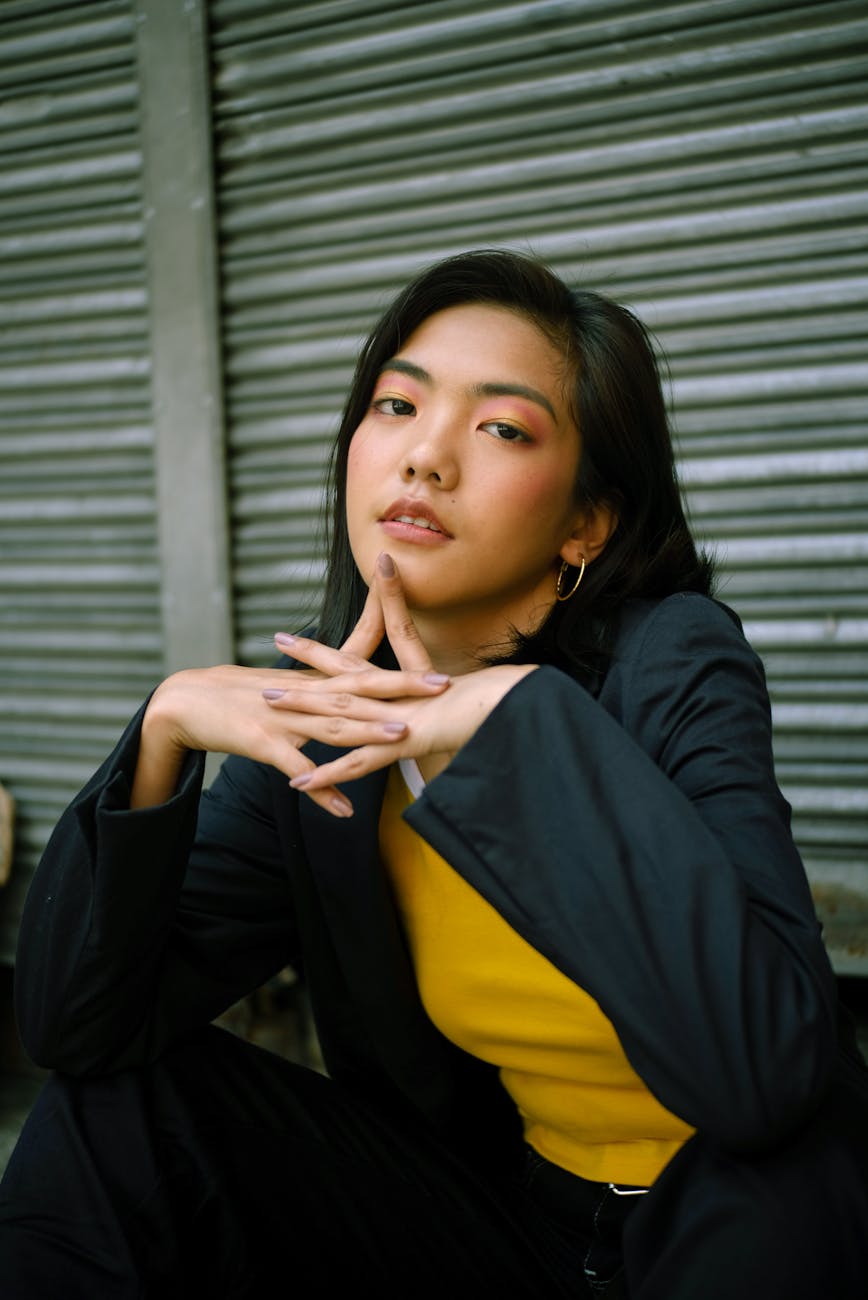 Windows are very important element in the house. These work as the entry point for all the fresh light and air and this impacts your life routines, the ambiance of your house and helps you set a mood for the entire day. A dark house or room with no fresh light seems to be very gloomy but the light all the time is also not suitable and therefore, having the windows should not mean that you do not get the dark and privacy but there should be shading fixtures installed with these based on shape and design of the windows. The most common options are awnings and roller shutters.
Awnings:
Awning are mostly used to give an extra shade on the door and the windows and these work as an extended roof. These are opened on outward side and cannot be used inside. Most of the cafes and restaurants use these for their outdoor sitting. These work great to cover up the light and provide shade and also protect the heat coming from the sun in the summer. The awnings in penrith come in different styles and materials and colours and one can choose according to the taste. The major difference between the awnings and the roller shutters are that these are outwarded. But the drawback of this is that there should be ample space on the outdoor to let the awning spread.
Roller shutters:
Roller shutters can also be used inside as well as outside and just like awnings these provide the shade and are available in various kind of materials and colours. These are fixed on the top side of the window and the reason why these are called roller shutters is because these can be rolled upwards and downwards easily just like the blinds. The desired light could be controlled easily. The awnings are relatively difficult to open and close but the roller shutters are easy to operate. Not only this but an added benefit of the roller shutters is that it gives an extra security because the roller shutters are made from the metal and these are very strong and sturdy and works well against the break ins and intrusions especially when the house is vacant for a long time during the holiday season.
Blinds:
Blinds are also an option for shading the window and the doors but these are different from the roller shutters and the awnings. These do provide the shade but the added security features as the roller shutters is not provided by these. These are mostly used in the offices because it provides the sleek and sophisticated look and comes in number of different styles and colours.
Based on one choice, one could choose the shading of the windows but it is important that one must choose the appropriate one.